I

MPACT
Team Bonding
✻
Our IMPACT Corporate Team Bonding programmes have been carefully designed to ensure maximum enjoyment and fun. The video games selected for play are easy to pick up but mastering requires full concentration and absolute team work. With our high energy facilitators to assist in gameplay, you'll be sure to have loads of FUN while working as a team.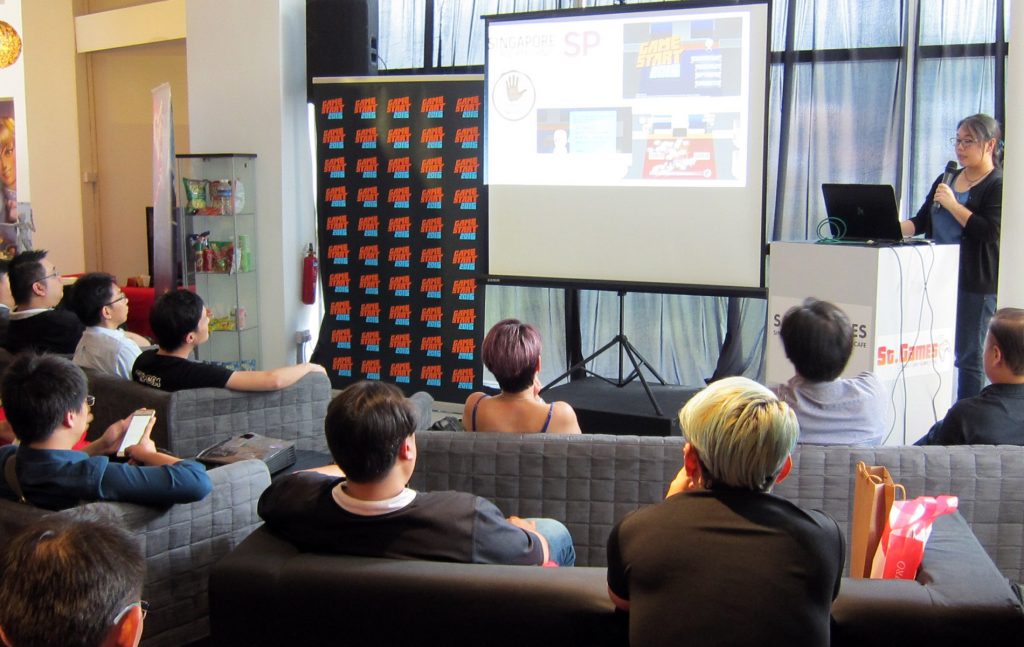 E

vents
Venue Hire
✻
Saint Games @ The Cathay is at least 3700 square feet and with up to 7 private rooms, we have just the space and logistics if you're planning a tech launch, or a private function. Our stations will also be available to all your guests for fun 'energizer' sessions. Seminar style seating arrangement, provisions for sound systems and projector as well as catering of buffet spread are all possible.
Host up to 120 guests
O

ur
Clientele
✻
These organisations did it and they dared to have FUN with us at Saint Games.