MUSIC
Video Games
✻
Music and Rhythm Games have been a signature of Saint Games' offerings and you can either jam on multiple hits on both the Rock Band and Guitar Hero franchises, or even dance to all the titles available on Just Dance and Dance Central.
✻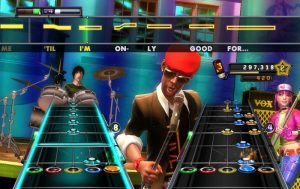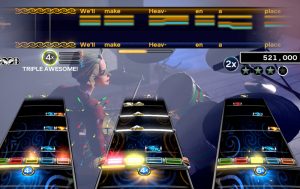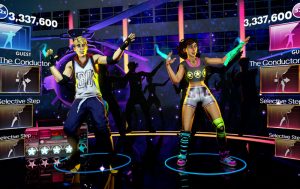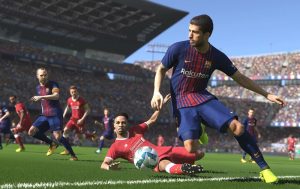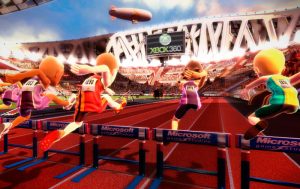 SPORTS
Video Games
✻
Be it controller based games or motion based games, we have just the sports title to keep the athlete in you well entertained with our video games. Sports like Soccer, Basketball, Tennis, Badminton, Track and Field, Boxing are all available!
✻
FIGHTING
Video Games
✻
Button mashing on Fighting Games has always been a favourite activity among our couch gamers over at Saint Games. Use all known Characters in main stream geek culture to fight against each other!
✻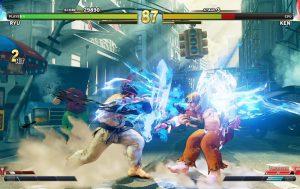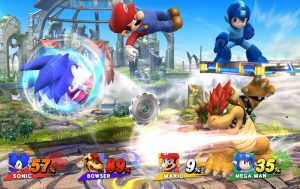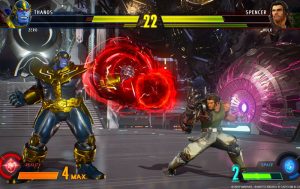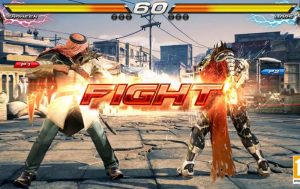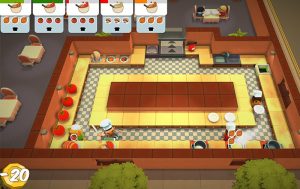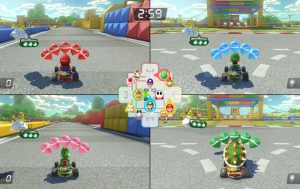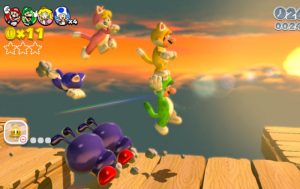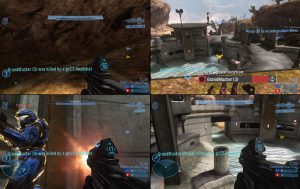 Co-Op
Video Games
✻
Many folks come to Saint Games just to get their mulitplayer fix and we have a special list of games that allows you to play at least 4 players! Be sure to have some fun with your friends. 4 Pax Shooters like CoD, Halo or Platformers like Super Mario Brothers are available too!
✻
2-Player
Co-Op Games
✻
Play against each other in puzzle based games or be each other's support in adventure games, and we have just the 2-Player Co-op games for you!
✻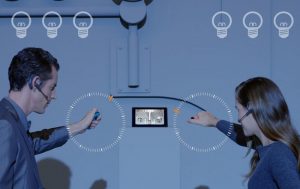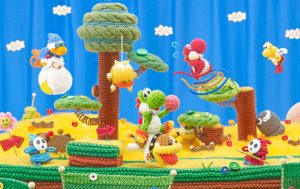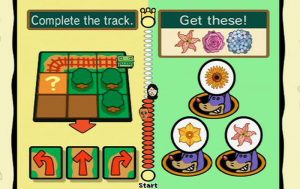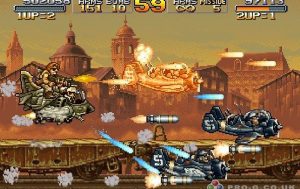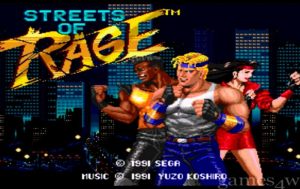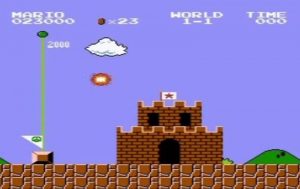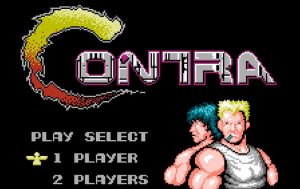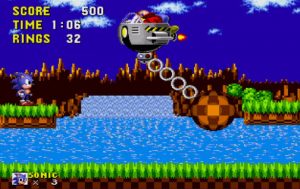 RETRO
Video Games
✻
Classic games are worth playing as they are the foundation of what games used to be and what they have become. We have most of the remastered classic consoles as well as old school consoles for your gaming pleasure.
✻