Sega joins in the fun with the Mega Drive Mini this September
---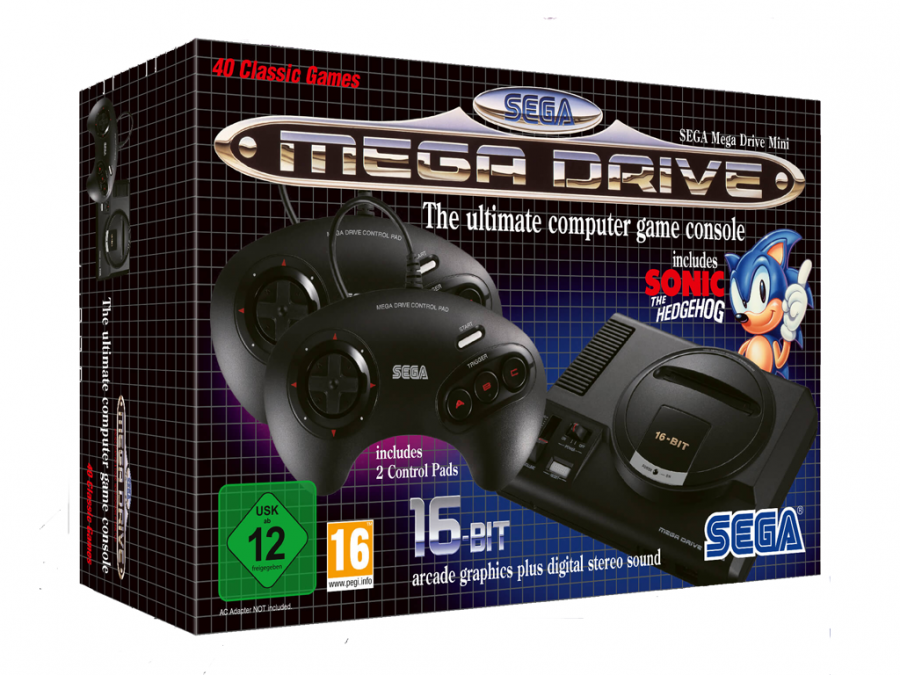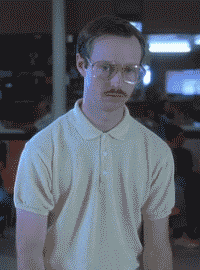 Yaaass! and finally, in this lifetime, we can witness another video gaming consoles war! This time round, it's the battles of the minis! or retro-wars depending on how you see it. Following the success of Nintendo's launch (or re-launches) of their mini versions of classic consoles and also PlayStation's launch of the PS Classic, Sega has finally announced yesterday at the SEGA FES 2019 that they will be releasing the Sega Mega Drive Mini and the Sega Genesis Mini on 19th September 2019.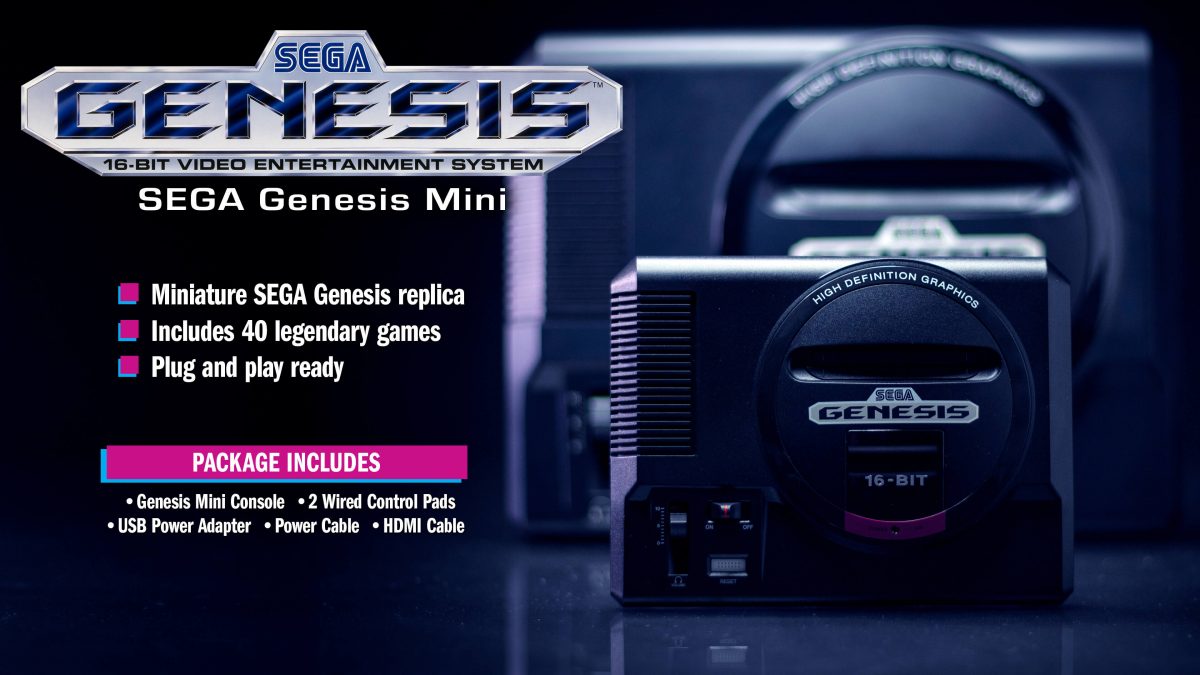 So, what are the main differences between the Sega Mega Drive Mini and the Genesis Mini?
Both will feature a slightly different game lineups in their lists of 40 pre-loaded games.
Genesis Mini comes with a pair of 3-button USB controllers @ US$80
Mega Drive Mini that comes with the one USB-based controller option is going @ ¥6,980 ($60), or @ ¥8,980 yen ($80) if you wish to get another controller to go with it. (we highly recommend going for 2 controllers)
Both options are worth around SGD$108-ish, and we are expecting local prices in Singapore to be retailing at the range of SGD$120 plus or minus. (perhaps may even be more)
Preorder links for these 2 classic consoles will be up soon but meanwhile you can visit the official website at http://genesismini.sega.com/ and http://megadrivemini.sega.com/ and right here at Saint Games, we are already checking with our suppliers for the availability of this must-have console to add to our retro gaming collection!