Interim Connection Found: We are back online!
---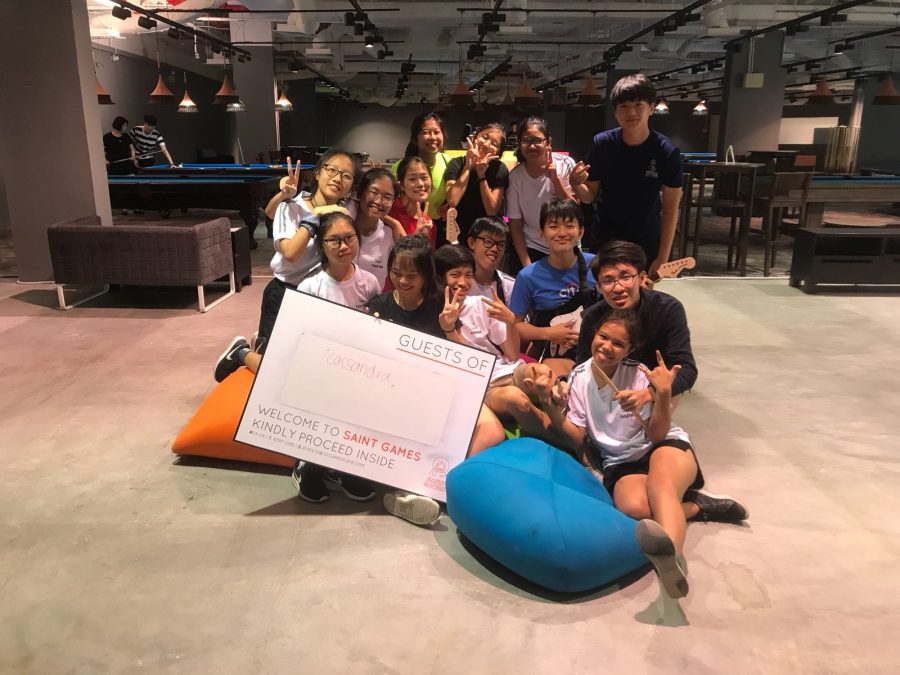 Hell yeah! and we bet you've missed us!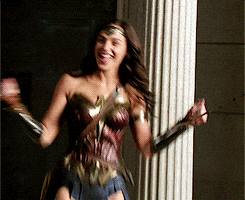 Our team worked really hard these 2 months to bring Saint Games back online and here we are, now at a really spacious pop-up location at Kallang Wave Mall. And special shout-out to our friends from Cue Guru, who made this pop-up possible! Now you can play video games, board games, play billard/pool, enjoy draft beer and LIVE soccer screening when you visit us at Kallang Wave Mall.
Well, we will be here for a while and we hope to catch you soon at our swanky new space now called Saint Games @ Kallang Wave Mall, situated on Level 2, Unit #02-10, together with our pals Cue Guru. Your Saint Games Membership is still valid at this new place and we definitely have an opening special and will be announcing it on our social media soon, but meanwhile here's what you can expect!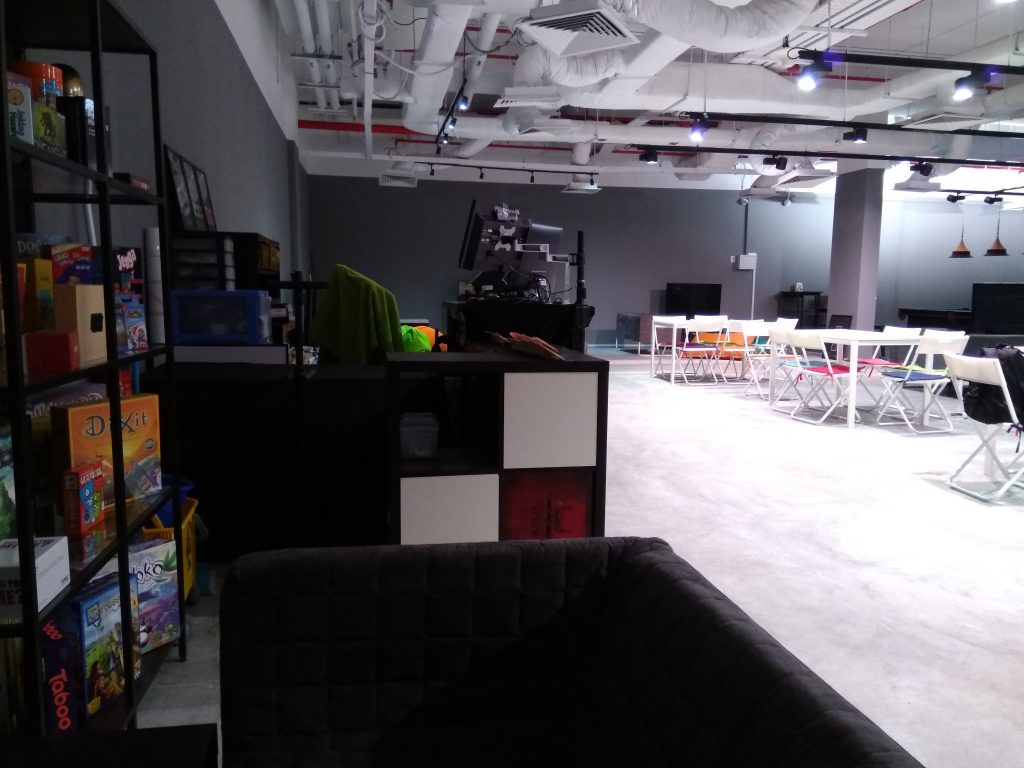 We particularly like the spacious feel which makes you feel really comfortable and in fact the stations are positioned in a flexi-style that allows for any kind of orientation, especially when different requirements for gaming setup are needed. Do feel free to check us out and we look forward to hosting you again and bringing video gaming fun to each and every one!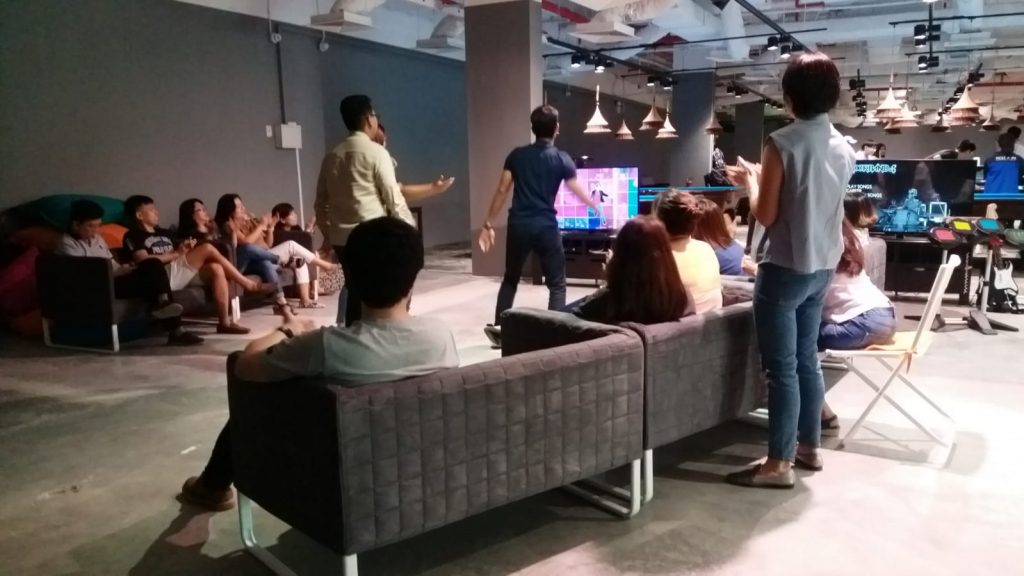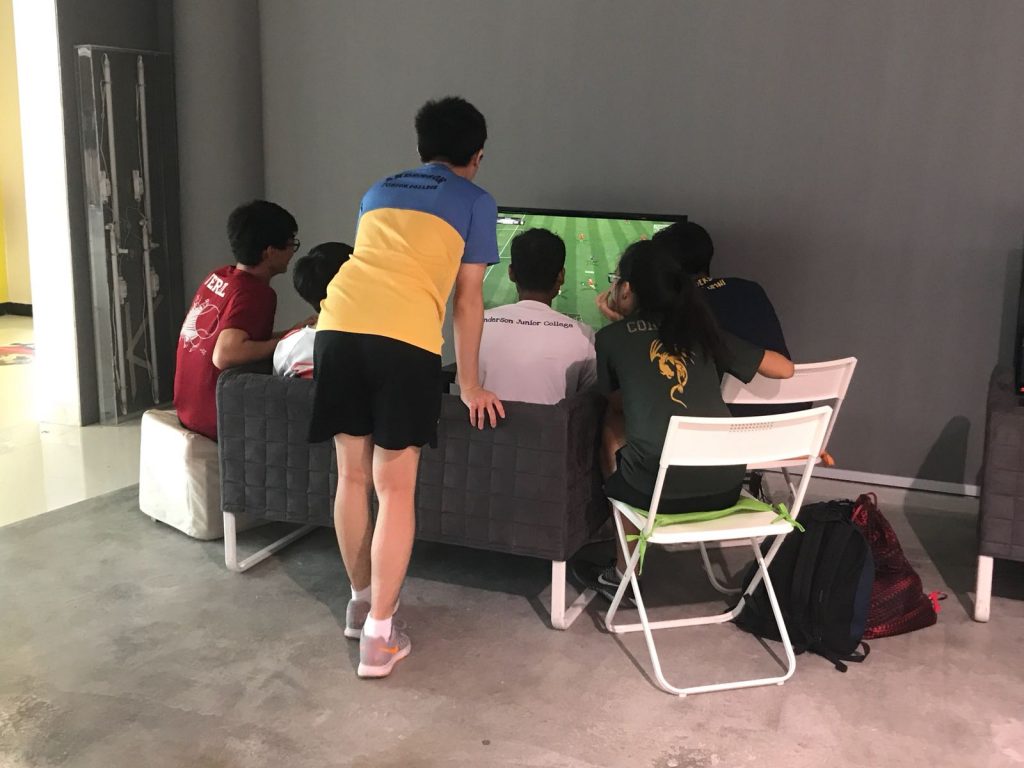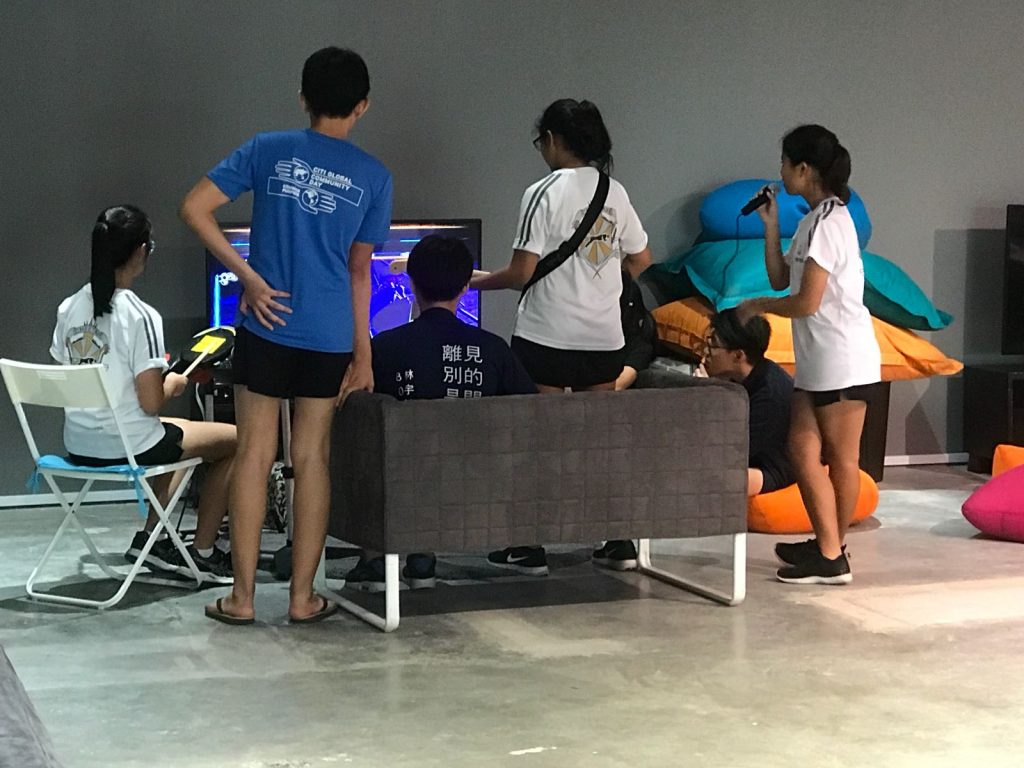 Cue guru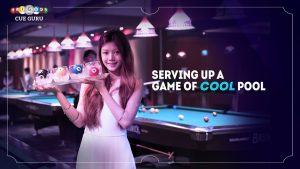 Cue Guru operates a chain of billiard and pool establishments and they pride themselves in making their offerings really family friendly. Do check them out at: http://www.cueguru.com.sg/
Kallang Wave Mall

Opened in July 2014, KWM is part of the Singapore Sports Hub and is structurally integrated with the National Stadium. The mall features an indoor rock wall for rock climbing enthusiasts and also lotsa sports related retail stores. One of them is our friends from WESTON Singapore!
If you still haven't been to the National Stadium, here's an article to get you warmed up: read this
and oh yeah, we're back online.