5 Video Game Themed Places that puts FUN into gaming!
---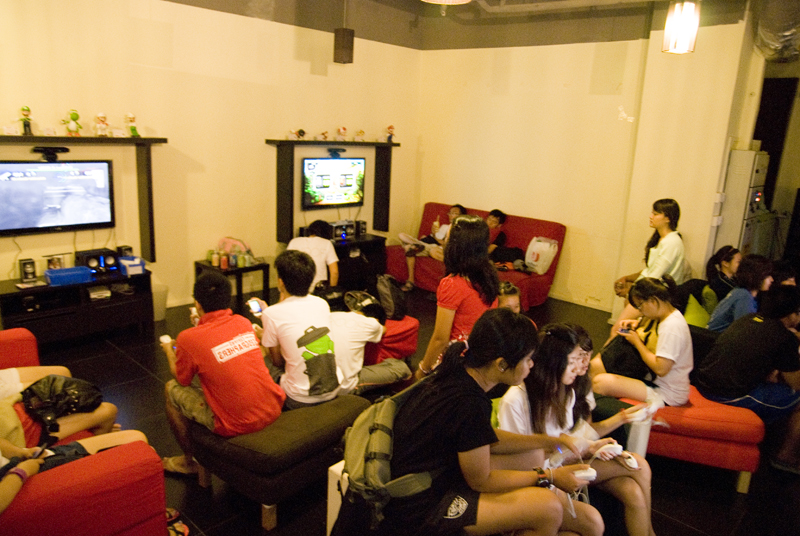 Well, it's been 9 years since we founded Saint Games, arguably the first video games cafe in the world… (definitely first in Singapore) and we are pretty proud of what we have achieved, providing an unique gaming service to all gamers.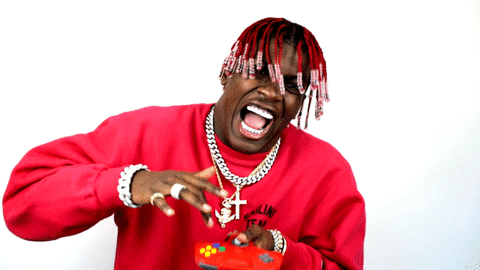 Gaming habits and behaviors have evolved over these few years and we are seeing more and more new styles of gaming. But what about the gaming establishments? Have they evolved as well? and what offerings do they have? We took a look around and consolidated some of the world's interesting video gaming themed places.
1. The Arcade Hotel | Amsterdam, Netherlands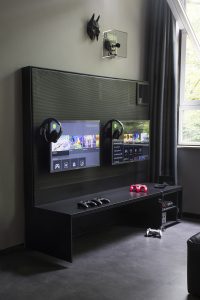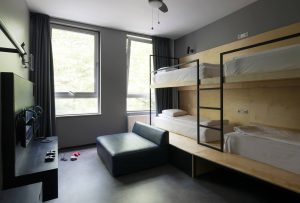 First on the list is a Gaming Hotel! Founded in 2014, they call themselves the world's first Video Game hotel and whats a good vacation without any digital fun? Right at the capital of the Netherlands, The Arcade Hotel offers an unparalleled gaming and staying experience with an amazing range of gaming options, from retro to current gen and even VR, they've got you covered. Every room comes standard with a gaming console!
2. Mana Bar (CLOSED) | Brisbane, Australia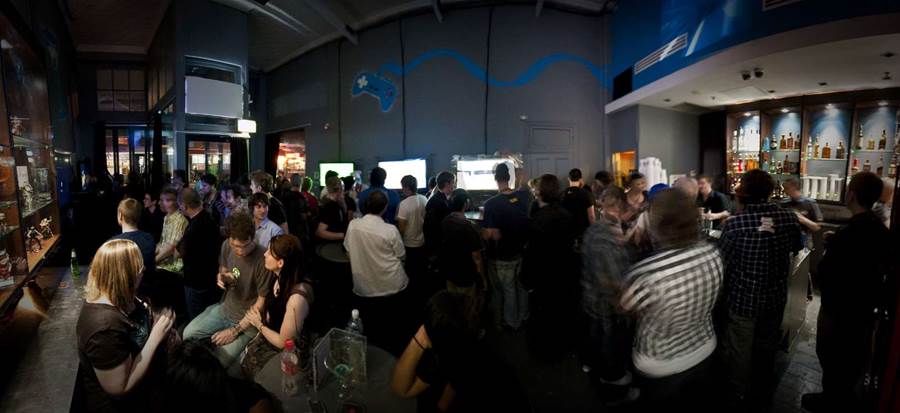 The now defunct Mana Bar was Australia's first video games bar and it open it's doors on 20 March 2010 and had outlets in Sydney and Melbourne. It was a nice cosy bar that was always packed and probably due in large to their unique video gamed themed drinks or potion and also the consoles that allowed guests to chill over. A really nice and interesting concept at that point in time. They closed in 2015.
3. Game Over Lounge | Bangkok, Thailand
Nestled right at the end of Thonglor, Bangkok, GAME OVER LOUNGE is like your underground nerdy playground. Don't be deceived by it's sleepy exterior because as soon as you get inside, you get swing right into the fun factory. Apart from regular gaming consoles like PS4, Wii-U and XBOX One on a huge kickass 60″ TV, there's also board games, a pool table and foosball table for all your chillax pleasure. A truly complete hang out place for the fun gamers and friends!
4. 16 Bit Bar + Arcade | ohio, USA
As the name suggest, 16-Bit Bar and Arcade is literally a Barcade , mixing 2 of America's favourite items: Alcohol and Games. And while the place features mostly cabinet retro arcade games, it does have an impressive list of video gaming concoctions (cocktail and mocktail) that is definitely not for the faint-hearted.
5. i-Hotel | Taoyuan, Taiwan
Also known as the first High Performance PC Gaming Hotel, i-Hotel takes gaming to a whole new level. Rooms are well equipped with high end gaming rigs and DXR Racing Chairs for the competitive game in you and this will probably be the first and only time that you stay in the hotel the entire day while travelling overseas. Gaming occurs either in the room OR at the lobby for hourly rates.