We are going to hibernate!
---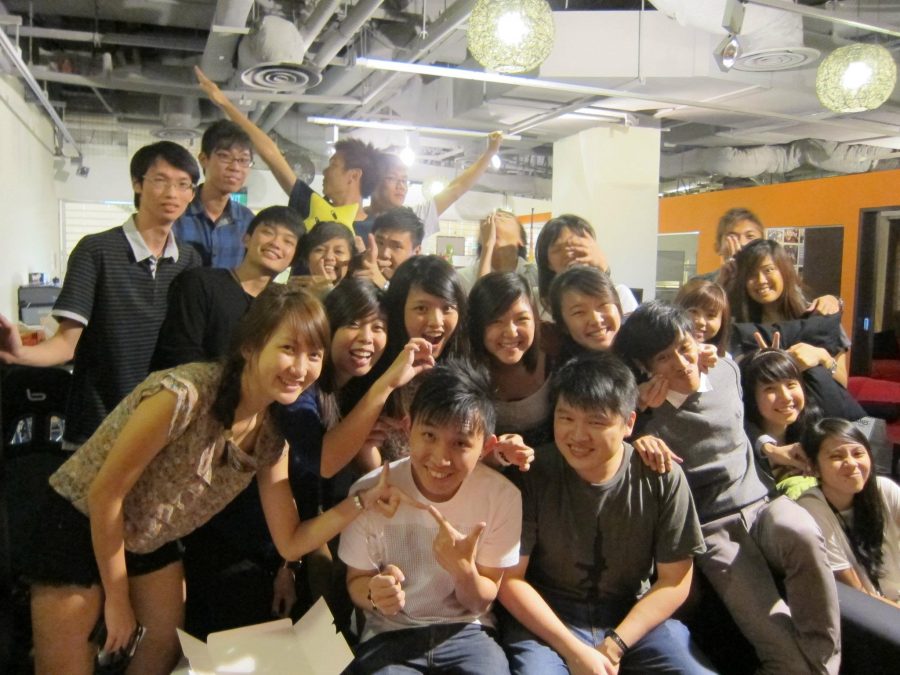 WHUD? Yes, we are! As our lease term at the Cathay fast approaches its expiry, we too arrive at a cross junction of decisions. Come 2nd April, Saint Games will be moving out of the Cathay, ceasing operations and bringing the curtains down on a 7 year tenure with the mall.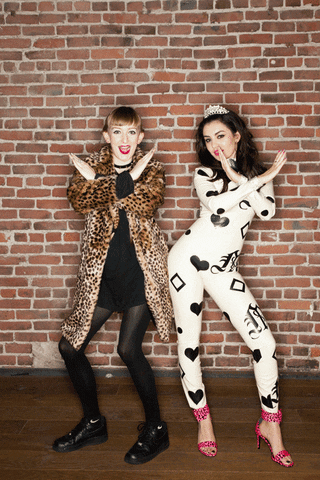 Saint Games @ The Cathay has always been our home, our space and the place where we made popular casual gaming in Singapore. When we shifted over from Square 2, Novena in 2011, we had big aspirations. We really wanted to change the world, make them see how gaming can be great fun and casual too.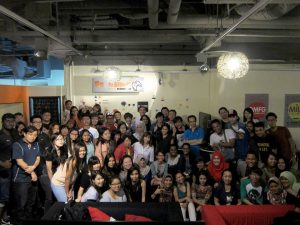 In fact, starting out in early 2009, Saint Games was the first of its kind in Singapore and arguably in the world, and we showed everyone that with Saint Games, there exists a home away from your home. We have since cultivated a strong following of casual gamers and made Saint Games into a place where social connections take place and where bonds are strengthened.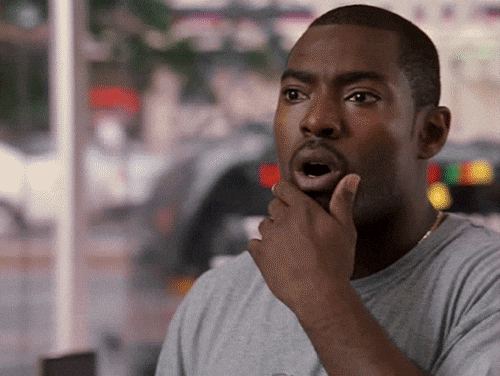 Having entertained so many customers in the past 9 years, I think we had some how achieved what we have originally set our hearts to do. When we look back over the years, the hysterical laughter from watching friends dance, the victory cries in FIFA matches, the aspiring garage bands from playing rockband are all testament that Saint Games is super great in entertaining folks. And of course, all this is also made possible by our FUN ambassadors, facilitators and service crew.
But on the other hand, over the past couple of years, we have also begin to witness new gaming trends and methods, new shopping habits and buying preferences and definitely more shopping, movie and entertainment options for Singaporeans and with that, Orchard Road is a lot quieter than before; let alone the Cathay. (Read here.)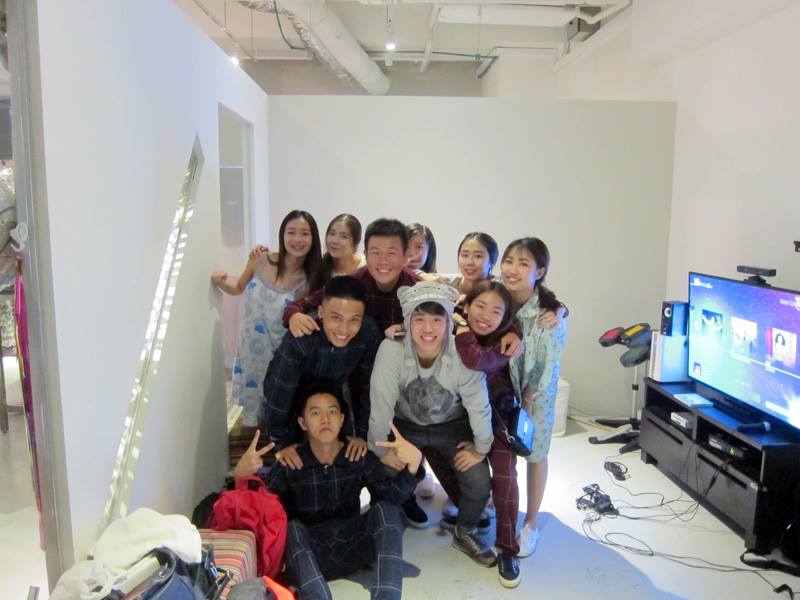 So,we felt that it is at this moment, that it remains appropriate for us as a brand to take stock of what we have achieved, re-group and then plan for the future. So while we take a break to figure all of this out (be it Continuity, Relevancy, Offerings), we will still be keeping our presence felt. Do watch out for us.
and I wish to take this moment to thank each and everyone of you who has made this video gaming journey possible. For those for had believed in what we do and have supported us in every ways possible, we are truly appreciative of it. To my staff and colleagues that have believed in our mission and vision, I am grateful.
Thank you!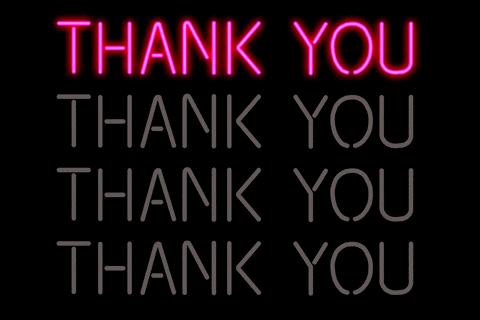 So what's gonna happen?
Our highly popular Saint Games IMPACT Team Bonding program will still continue to run and we will definitely be keeping our conversations warm with you. Be sure to stay connected with us on all our social media platforms: Facebook and Instagram. We do have some tentative plans in store and I'm sure we will be back really soon.
The final day of gaming FUN @ The Cathay will be on 1st April 2018 (& nope, it's not an April Fool's joke). From now till 1st April, we will be having a series of promotions to mark the end of an era, to thank you for your support. In the meantime, we look forward to serving you till our last day at the Cathay and I hope that you can visit us soon to celebrate our 7-years journey at The Cathay! Watch out for more information on our Farewell Party!
In the meanwhile, you may still write in to us at enquiries@stgamescafe.com if you have any questions.
Yours Sincerely,
Ming Wei
Chief Entertainment Officer and Co-Founder
Saint Games