Will You be my Player Two (VDay Special) @ Saint Games
---
The month of February always bring about huge doses of loves and cuddles and we all know that Valentine's Day remains a special day for most couples. Instead of the usual and cliche candle light dinners, why not take up this specially crafted Couples Challenge that we at Saint Games have designed just for you.
Be it to strengthen your bonds, re-affirm your love and perhaps just laughing at each other, we have selected the most meaningful games to do the trick. To sign up for this challenge, you can
Simply come over to our store located at the Cathay, #03-06 and let our counter colleagues know that you wish to take part in our VDay Challenge!
Alternatively, you may drop us an email at events@stgamescafe.com to make a reservation
or Purchase via this link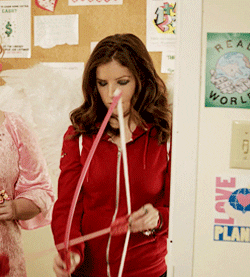 From 5th – 28th February 2018, you and your 'Player 2' can take part in our VDay Couples' Special and whizz through 4 gaming challenges in a span of 90 min! You will receive a whole tonne of goodies for each VDay package purchased and most importantly, also stand a chance to win attractive prizes provided by our supporting partners. They include all our neighbouring tenants within the Cathay and they are good folks from
Freeing SG | Senses Spa | Maki-san | B Store | The Assembly Ground | J.Lashes | Fitness First | HipVan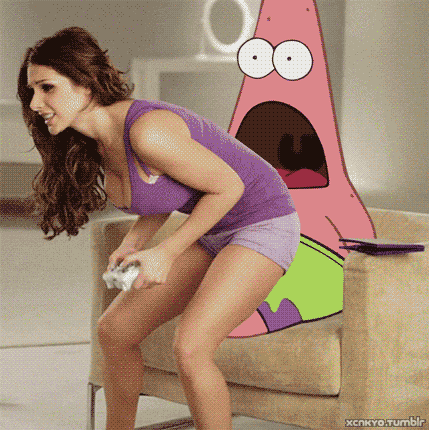 VDay Special @ $28.00 for 2 Pax for 90 minutes
2 x Free Drinks

2 x Free Saint Games Membership

Enjoy 4 x 20 min per game

1 set of Vouchers / Promo Codes courtesy of our friends 

from Maki-san, B-Store, The Assembly Ground, Freeing SG, Senses Spa, J.Lashes, Fitness First, HipVan
1 x Cheesy Love Pack from Saint Games which i

ncludes

1 x Polaroid Photo
1 x You Light Up My Life Momento
1 x Happy Pill Pack
1 x Lovers' Coupons

Get an additional 30 min trial on any other station after your VDay Challenge session!
The Mechanics:
With the $28.00 spent, you will get to play on 4 x FUN games all on different consoles and they are Balloon Fight on our Retro Station, River Rush on the Kinect, Mario Kart on Wii U as well as Overcooked on PS4. 20 mins will be allocated to each station and game, and we want you to utilize the time well to achieve your best scores! 
At the end of the "match period", scores will be tabulated and the top 3 pair of couples who scored the highest will get to win attractive prizes.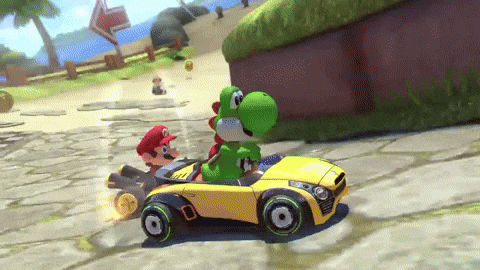 Top Prizes
First Prize for Top Couple

1 pair of Complimentary 1 Hour Massage and 30min Jacuzzi Session (worth $368.00) from Senses Spa
1 set of fabulous gift set (worth $100) from HipVan
1 set of Fabulous 5 Gaming Package (worth $60.00) from Saint Games

Second Prize

1 pair of Complimentary Tickets to Freeing SG
1 set of fabulous gift set (worth $100) from HipVan
1 set of Fabulous 5 Gaming Package (worth $60.00) from Saint Games

Third Prize

1 set of Awesome 4some Gaming Package (worth $48.00) from Saint Games
We want you to have a really memorable Valentine's Day with us and the best way is definitely through video games!
Time for some video gaming LOVE!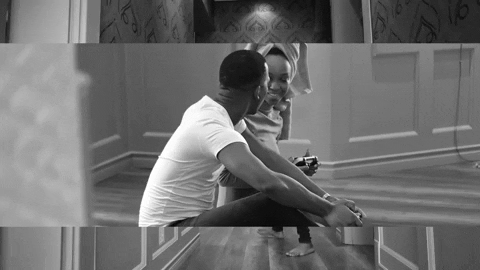 Our album on Facebook!