Retro Gaming FUN
---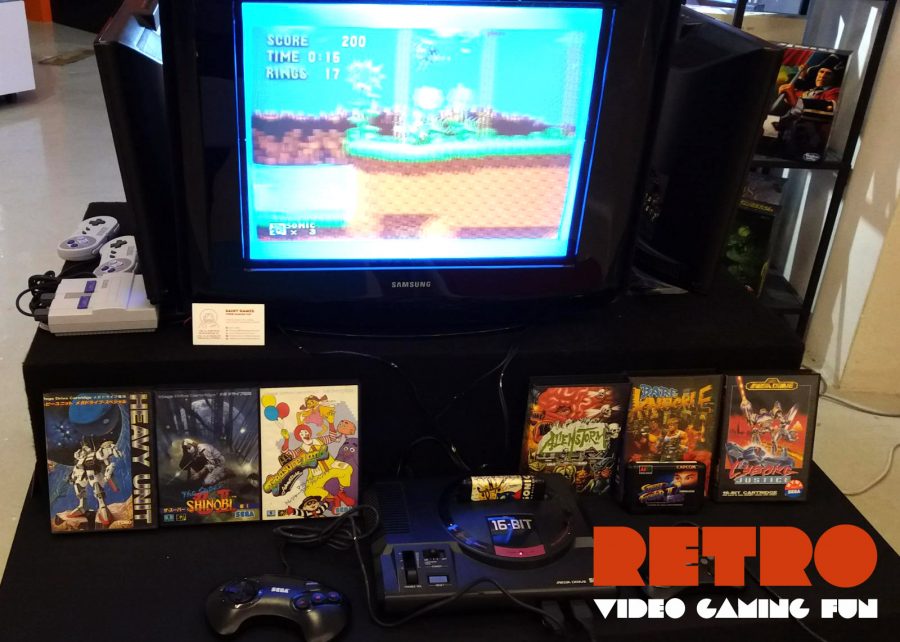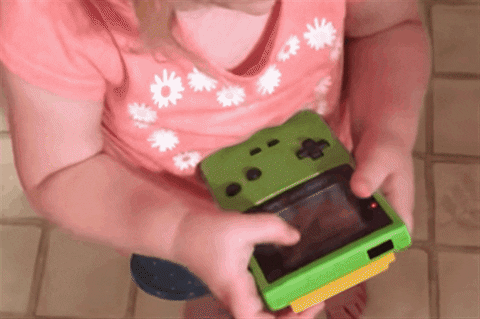 Hands up if you have started video gaming through 'em good old cartridges! And remember those nostalgic times where we crowd round the CRT television to cheer on an elder sibling or cousin attempting a particular stage on Super Mario, Prince of Persia or Sonic the Hedgehog.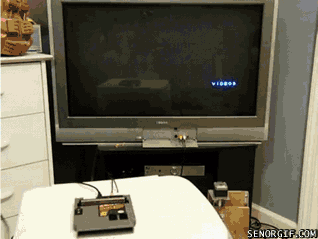 Or when we eagerly seek their permission to let us play co-op with them on multi-player games like Golden Axe, Double Dragon or Contra. Those times where around 20 years back and gaming culture and norm has definitely evolved!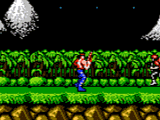 And the last couple of years we have also seen many of these classic games and their respective consoles being re-designed and re-launched just so that old school gamers can get their kind of fix and fun. And Saint Games wishes to help you re-live those moments!
For the first time, Saint Games now has a special retro corner, for a limited time only, that has a mix of actual old school consoles, 'new' retro consoles and even CRT TVs to round up the fun and complete the look and feel. All dedicated to bring back the good old memories and also allows you to connect with the younger generation, let them see what great games are made of.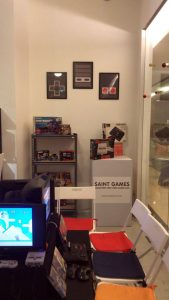 Re-live or experience the good old days of how video gaming used to be in the 80s / 90s and see for yourself how FUN (yet legendary) these classic games can be. Apart from playable gaming sets, we also have some retro gaming consoles, box, game cartridges on display, just to add more feels to the corner. Hope to see you having some retro gaming FUN at Saint Games
Gaming Charges are at $6.50 per 30 min session ( limited to 2 gamers). Saint Gamer Rules apply.