GT Sport Time Trial Challenge 2017 @ Saint Games
---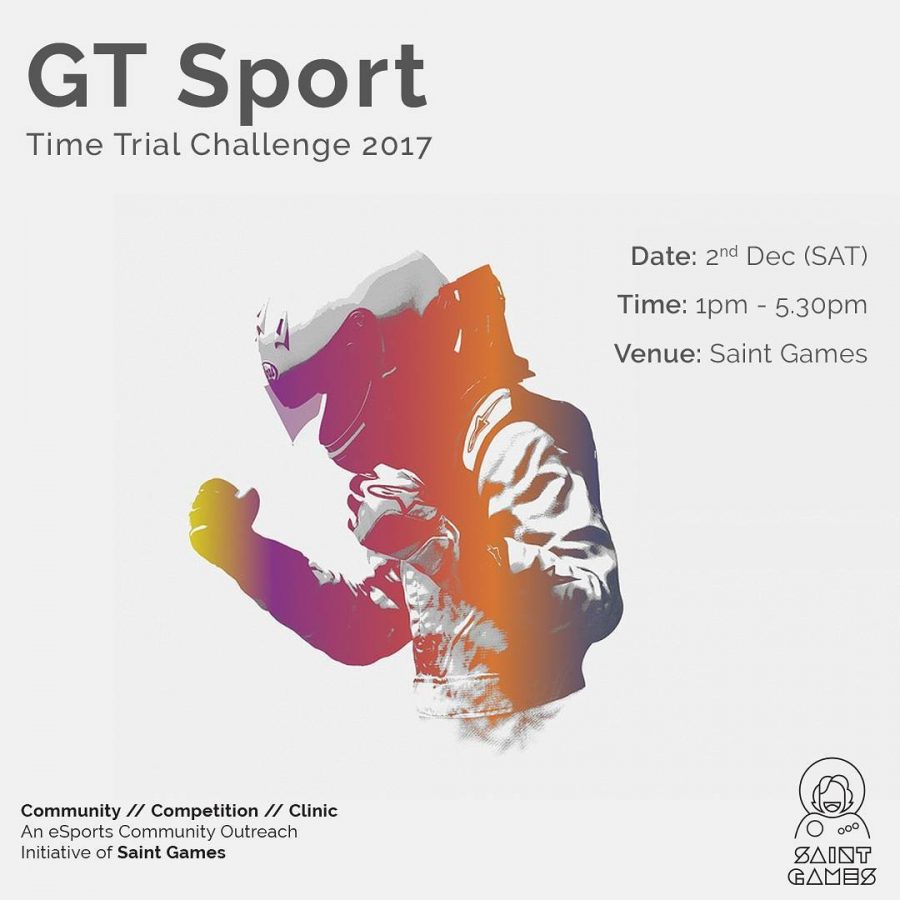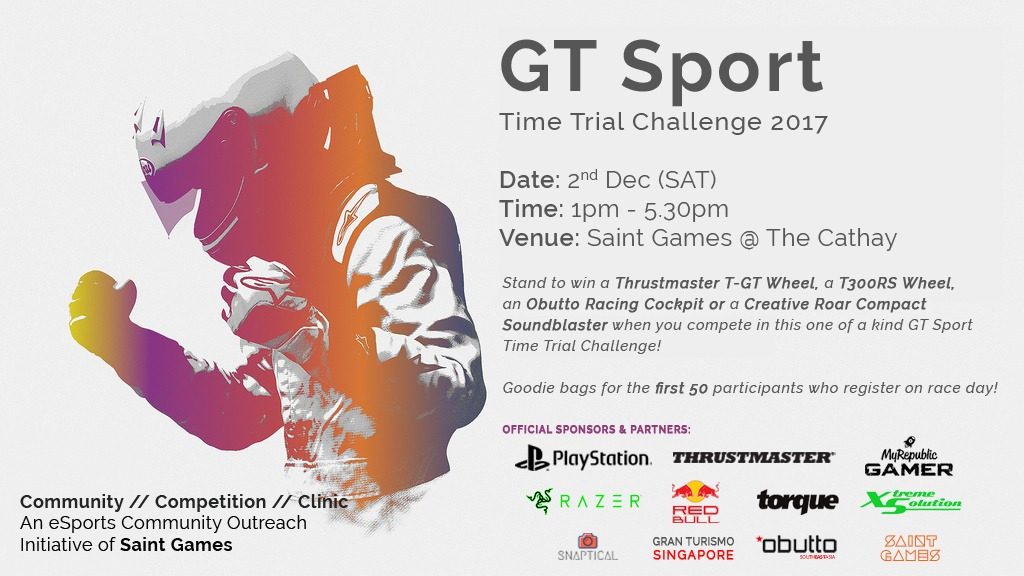 Named tentatively as C3, which represents Community, Competition and Clinic, Saint Games aims to establish a platform in Singapore where gamers (both casual and pro alike) can gather, network and even compete! We are thrilled as how this will pan out for our gamers moving into 2018 and we are sure this series of activities will be exciting, given the amount of support we have managed to gather from partners who are ready to support us! Hence we are kicking off this initiative in December this year! What better way is there to end 2017?
and we have chosen sim racing and specifically Gran Turismo Sport as our first eSport game because of the long history that Saint Games and Gaming How (our parent company) had with sim racing. So this time round we have teamed up with the folks from Gran Tursimo Singapore to present to you this racing challenge and if you still have no clue what this game is all about, here's a quick trailer.
So here goes the detail (or you may find our FB event here)
Date and Day: 2nd Dec 2017 | Saturday
Time: 1.00pm – 5.30pm
Venue: Saint Games @ The Cathay
Special: First 50 participants who register on Event Day will stand to receive a special goodie bag!
Indicate Your Interest: HERE
Here are some updates and a couple of the commonly asked questions we have received so far.
1. This event is FREE and Participation is FREE. No fees are involved. Yay!
2. We welcome gamers and racers from all gender, all ages, all nationalities and from all walks of life. No min age to participate. Yay!
3. Due to the overwhelming support, the total number of participants is capped at 60 registered racers and registration is on a first come first served basis, and must be made in person on 2nd Dec. Pls be early to avoid disappointment.
4. All racers will have to go through a 10 min Drivers' Briefing.
5. Prizes are available for Top 8 Racers while the first 50 racers will receive a goodie bag from our sponsors.
6. All decisions made by the organisers, races steward and race marshals will be final. Sportsmanship is very much appreciated, please refrain from abusing the friendly race marshals.
7. You may always re-queue for a second attempt. However, priority will always be given to racers who haven't clocked their timing yet.
8. The Event flow is as such:
Registration will begin at 12.00 pm onward at Saint Games. Pls approach our counter staff and they will direct you to the queue.
First round of Driver's Briefing will begin at 12.30 pm onward
First set of racers will kick off at 1.00 pm
Registration will end at 4.00 pm or when we reached 60 drivers (whichever comes first)
Last race will be by 4.50 pm , so race officially ends 5.00 pm
What to expect about the Game Setup:
Official Cockpit: Obutto oZone Gaming Cockpit
Official Steering Wheel: Thrustmaster T-GT
Official Video Game Console: PS4 Pro
Official Audio Headset: Razer Thresher Tournament Edition
Game: PS4 GT Sport
Screen: 42″ Full HD LED TV
3 Full sets of identical Racing Setups will be available
The Format
Race Format: Clocking of fastest lap time in a given circuit
Attempt: First come first serve queuing with each attempt constituting 2 laps.
You may always re-queue for unlimited attempts. However, priority will always be given to racers who haven't clocked their timing yet.
All Drivers must complete a one-time 10min Driver's Briefing in the briefing room before their race.
To ensure fairness, the Car, Track, Conditions and Tires will only be revealed during the briefing.
In the event of a tie for a particular position within the top 8, the racers will do a tie-breaker face-off amongst themselves. The timings clocked in this tie-breaker is meant solely for determining the tie, and will not and cannot be considered for other positions.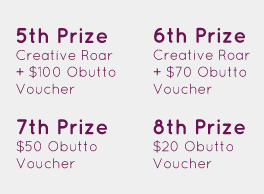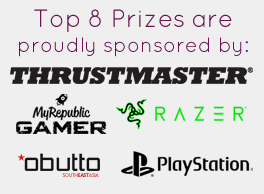 Meanwhile do register your interest via this google form so that we may send you more details soon.
Also, here are the list of sponsors, partners and the good guys who have graciously lend us their support for this event:
Thrustmaster | PlayStation Asia | MyRepublic | Razer Singapore | Redbull Singapore | Torque Singapore | X-treme Solution | Snaptical | Obutto SEA | Gaming How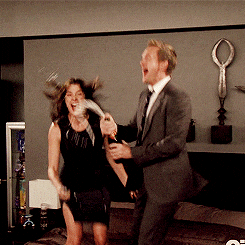 and we are equally stoked too! See you on 2nd Dec!