FUN Ambassadors! We want you!
---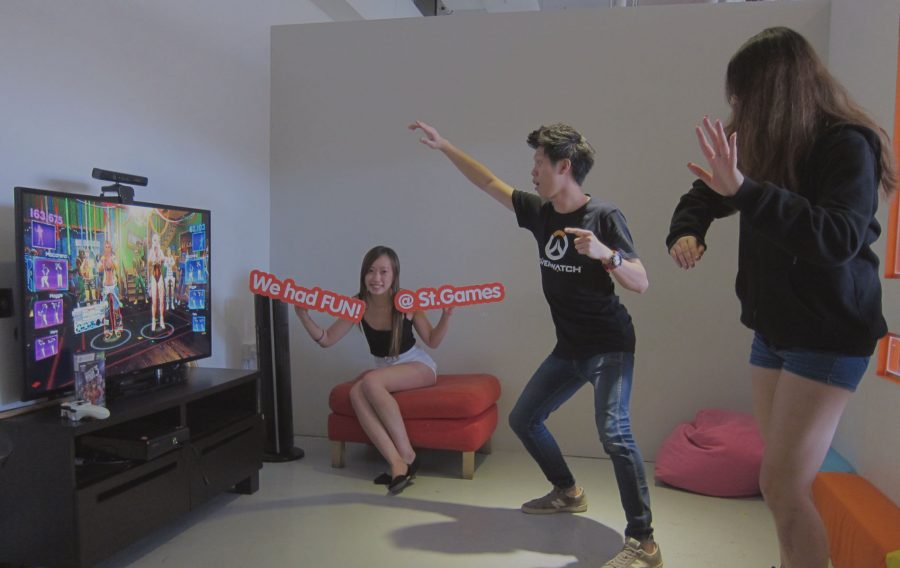 We want you! Game Masters at Saint Games, also known as FUN Ambassadors.
#SaintGames is now hiring and we are ever on the lookout for FUN ambassadors to attend to our gaming customers and also to facilitate with gameplay and instructions. If u fit the bill of fun loving, outgoing, happy go lucky and most importantly a driven individual then this is your moment!
Both Full Time and Part Time Positions available!
Drop us a holla at jobs@stgamescafe.com and we will be in touch! Or you may fill in this form here